Once again this week we have some cold air coming in up high, and meeting a warmer and wetter air mass lower down. Warm air rises and dries out…and we get rain! We'll possibly see more from this event than the last as winds low-down will be onshore, not moving in from the west. Here's how it looks on the surface and upper charts: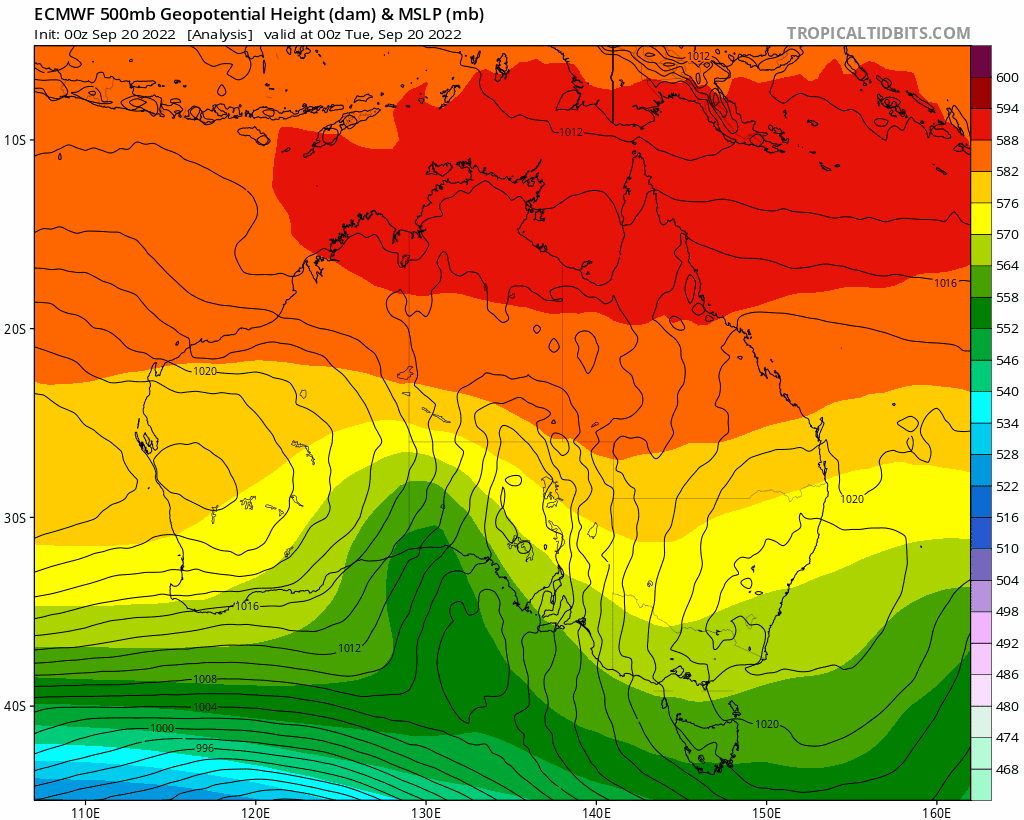 You can see the cold pool moving in up high, with a slack onshore flow at the surface. Models are mostly showing some good totals across our region as a result: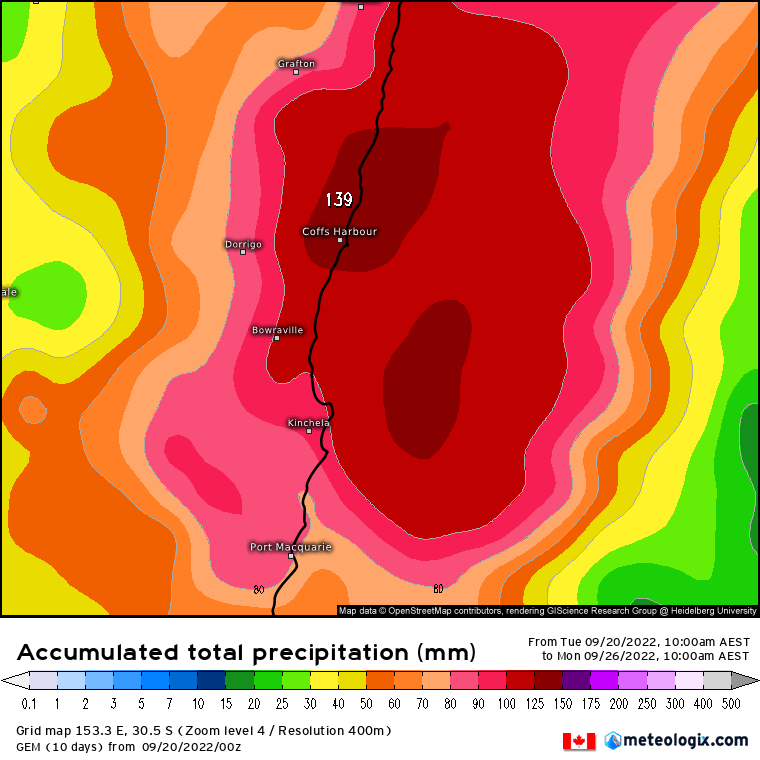 It is worth being aware that the high resolution BoM model does not show big falls across our region at this time so there is still some doubt as to what we will see.
There is a flood watch out for numerous rivers as a result of this event, but not for our region at this time – likely as a result of the lower totals forecast on the BoM high resolution model. Wetter conditions should develop through tomorrow. It's worth keeping an eye on warnings and the radar as the event approaches as totals and warnings could change.
Looking further ahead and we have more strong trade wind surges likely across the Pacific, helping to maintain and strengthen the La Nina. Expect the wetter than average conditions to continue!
That's it for now. Thanks as always to Kombu and Snapfrozen. Thanks to Meteologix and Tropical Tidbits for images 🙂