It's not quite February yet, but once again today we've got what I always see as some classic February weather – hot, humid, storms on the hills, and most people starting to wish for winter. Here's the radar animation for today – showing once again the storms forming on the hills but, with very little in the way of steering winds, not much heading towards the coast: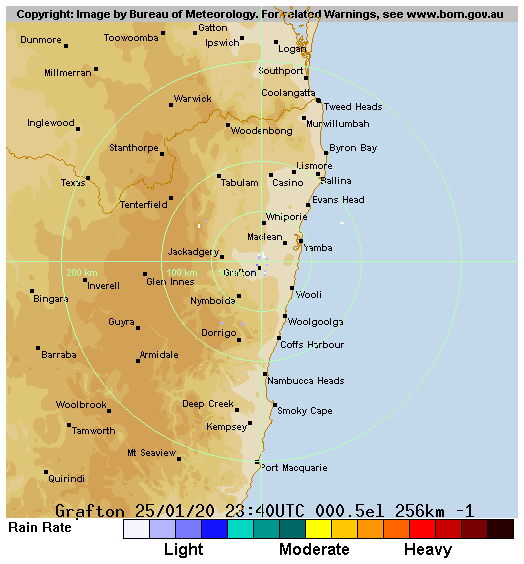 There is always the likelyhood that we'll see some showers and storms heading closer to the coast (and if we do then decent downpours are always possible), but the main focus will remain on the hills. You can see this reflected in the forecast rain totals for the next week from two of the main models:
You can see the real focus on the hills from both models, with lower (but not zero) totals closer to the coast. But…what we'ver also got happening is the SAM finally heading back towards neutral / positive territory:
As it does this it will increase the likelyhood of seeing some onshore winds in a week or two, and at this time of year that can bring some decent rain for us, even closer to the coast. And, sure enough, as we look at the total forecast rain out to two weeks from both models we can see it looking wetter closer to the coast:
Worth flagging there that the large totals from Port Mac out to sea on the second EC model are as a result of a low it is forecasting to develop and move onshore. With the chance of a deeper onshore flow developing that is always possible, but right now please don't take that forecast higher rain total band as anything solid – you can almost guarantee that it will move / even dissapear in coming runs. The key right now is that models are indicating that we'll move from a storms-on-the-hills scenario this week into a onshore-flow-so-potentially-wetter-for-all scenario the week after next. Something that, at this time of year, is always worth keeping an eye on. I'll post more as we get closer to that time frame (and when we see the models settle down).