After recent rains we've finally got a fantastic local fire hotspots map to look at: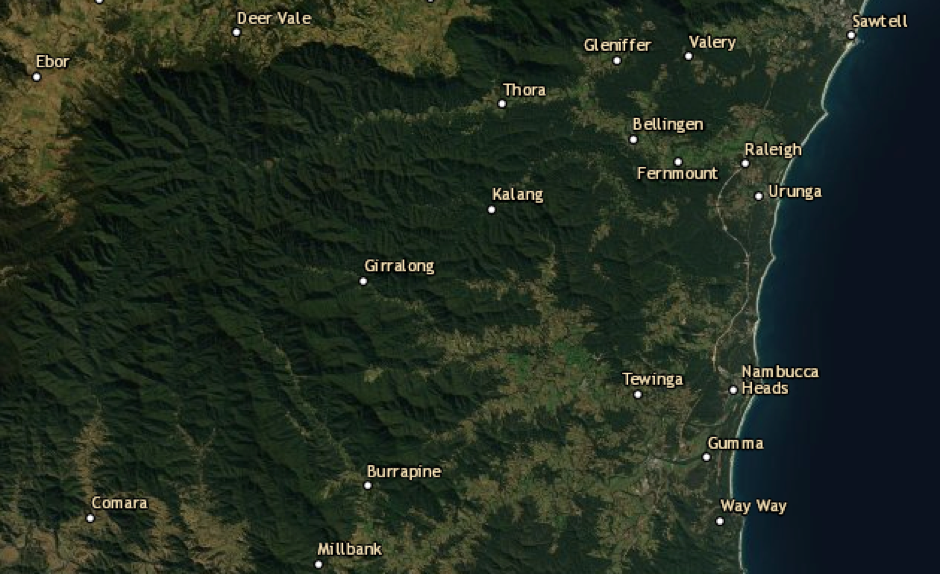 It doesn't mean the fires are completely out, but it does mean that they are sitting there very quietly at the moment, and the Andersons Fire at least is under control. We've got some dry and warm weather coming up over the coming week, but (compared to some areas) we're not likely to see anything too intense.
We've actually got a fantastic week of holiday weather coming up – temperature into the mid 30s most days, heaps of sunshine and very little rain close to the coast. There is more chance of some rain and showers up on the hills in the afternoons, but no huge totals looking likely at this time. Total forecast rain over the next week looks like this:
It's a different picture down south with extreme fire danger likely over coming days – but for us we're finally sitting with some less intense conditions, and some beautiful (and hopefully smoke free) summer weather to enjoy. Happy New Year!