Good afternoon! Thanks to all who came to the Disaster Preparedness event at the Bellingen High School yesterday. If you did you'll have seen our initial (unofficial) outlook for the upcoming seasons…but if not no worries – I'll repeat some of the key information below…
Today – heavy showers moving onshore, warm ocean temps and an upper trough moving in from the west. The upper system looks like it will be strong enough to generate an east coast low within the trough. That means the risk of BIG rains to the south of the system, but much drier to the north. Models currently show the low remaining offshore and to our south, so not looking too wet here…however we'll be close to the northern edge of the forecast rain so it won't take much of a move for us to see some higher totals. Here's how it looks on one of the models – you can see the low form but remain offshore. The upper trough tries to pull it south but (fairly quickly) the high pressure system pushes it north again: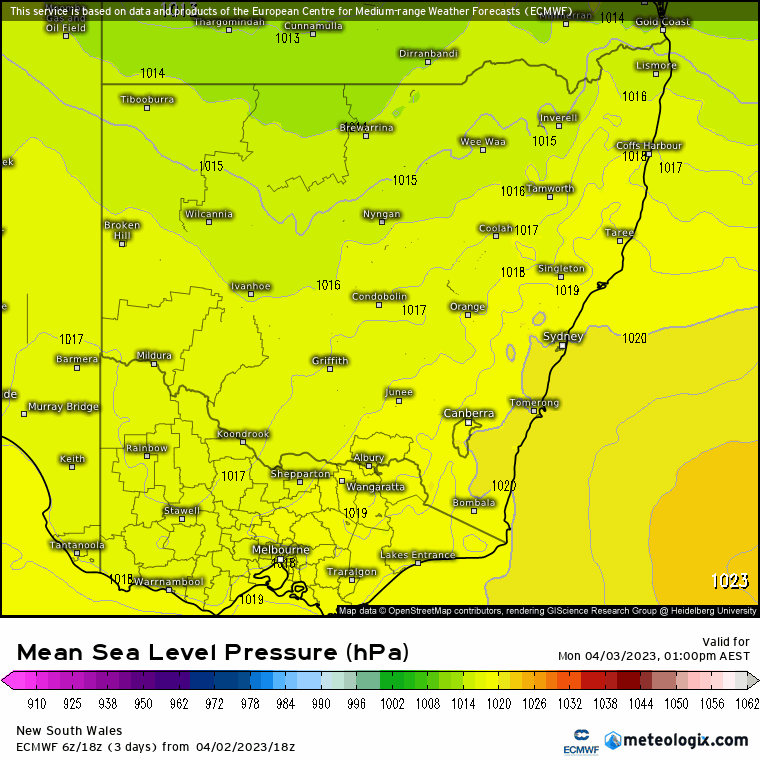 Current forecast rain totals for NSW over the next 72 hours: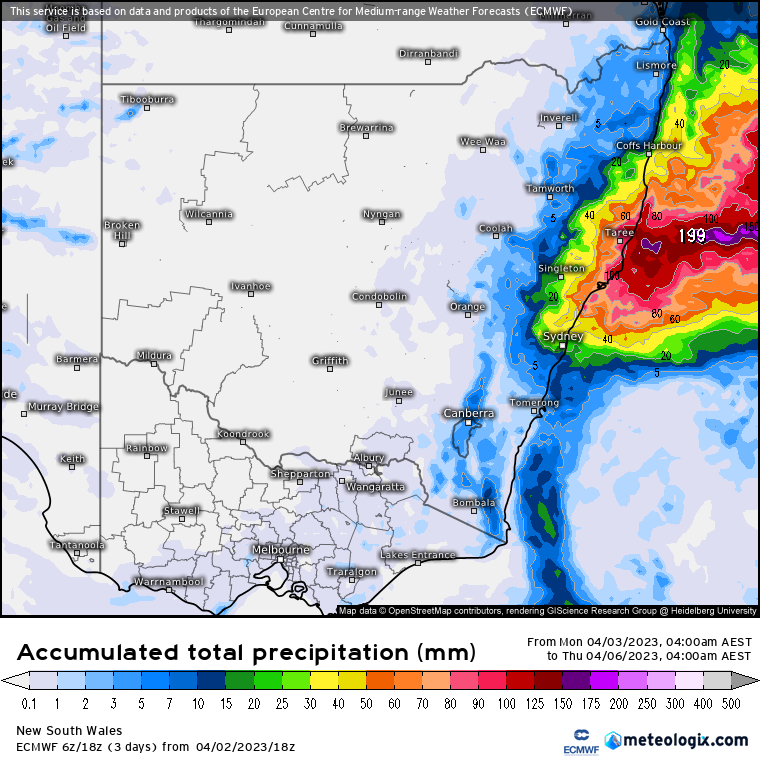 The Australian model looks similar with us right on the edge of the higher totals – and check out how much is forecast out to sea: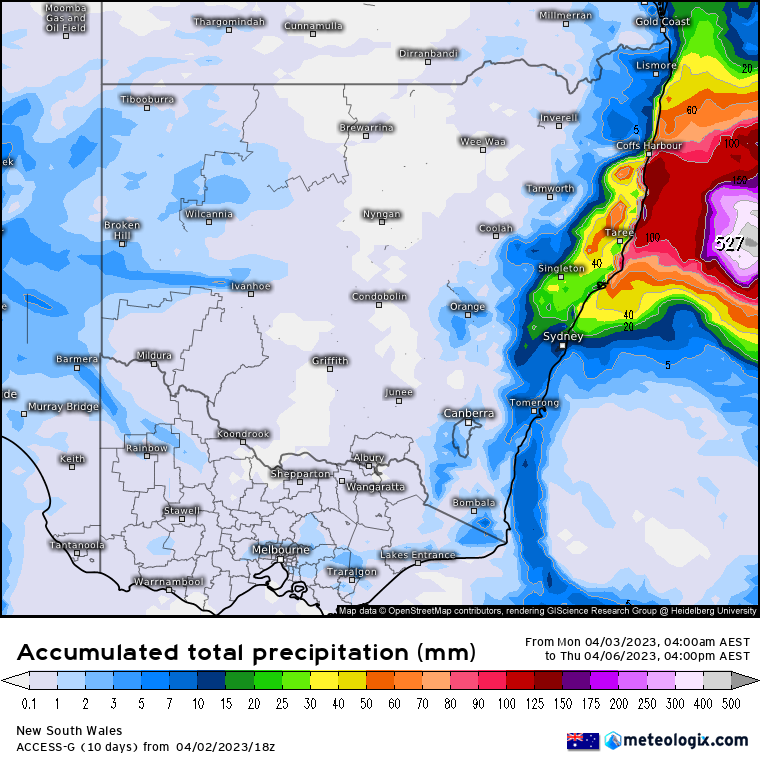 The BoM hi-resolution model looks similar, giving us some confidence with how this one will play out: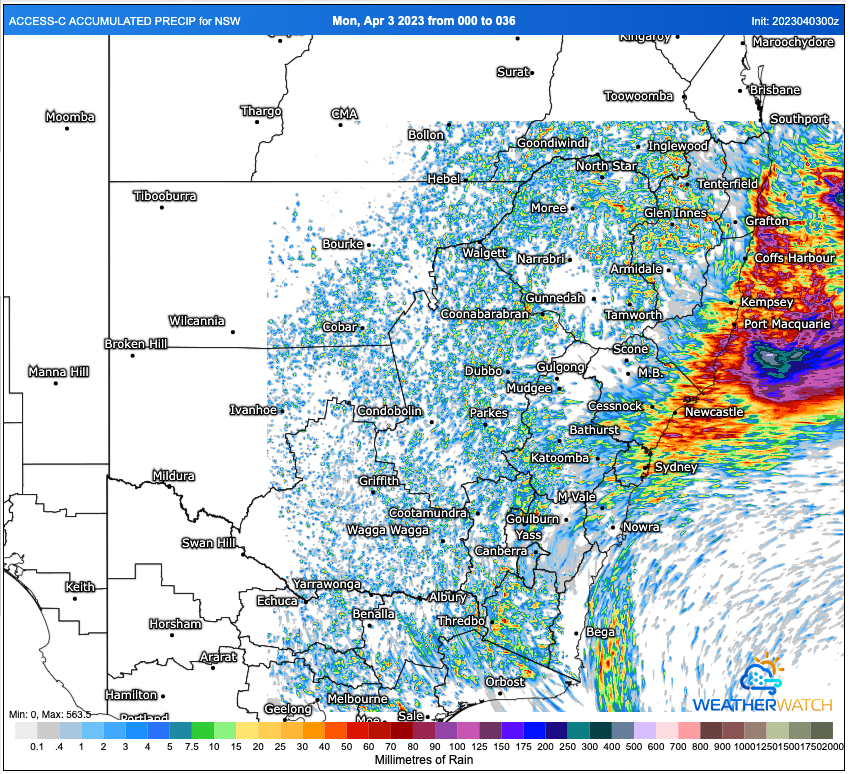 If the forecasts change and it looks like we'll see higher totals I'll post again. Worth keeping one eye on BoM forecasts and warnings over the next 24 hours, just in case…
Once this system moves through it should dry up a little…which brings us to the longer term outlook. Going to share some slides from the presentation at the weekend:
We have three drivers that will drive our weather this winter: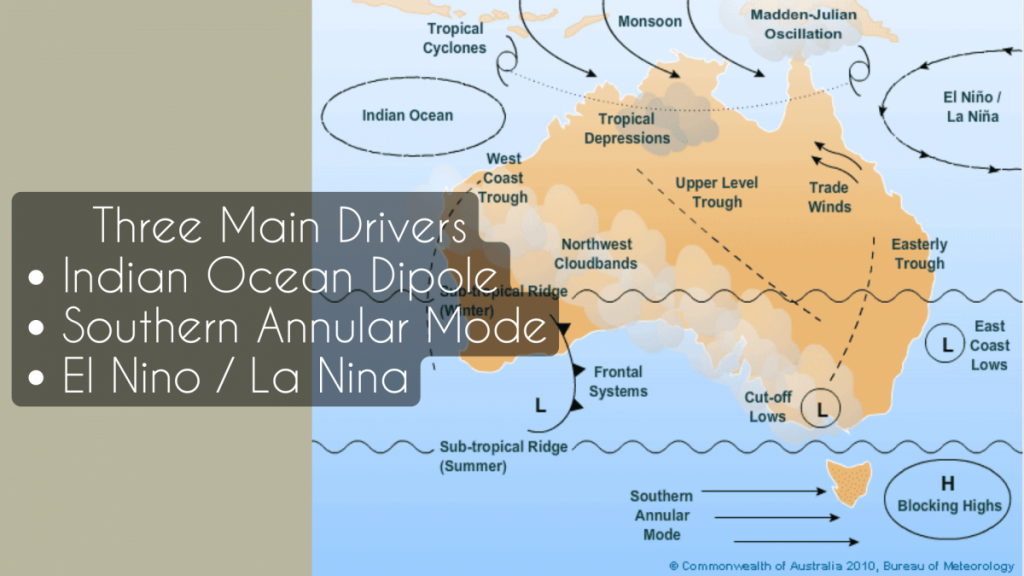 Looking at each of them in turn. The Southern Annular Mode can be a big driver for us late winter and into spring…BUT it is currently impossible to predict well in advance. You can see from the current forecast that each model run gives a different outcome – some positive, some negative…averaging out close to neutral: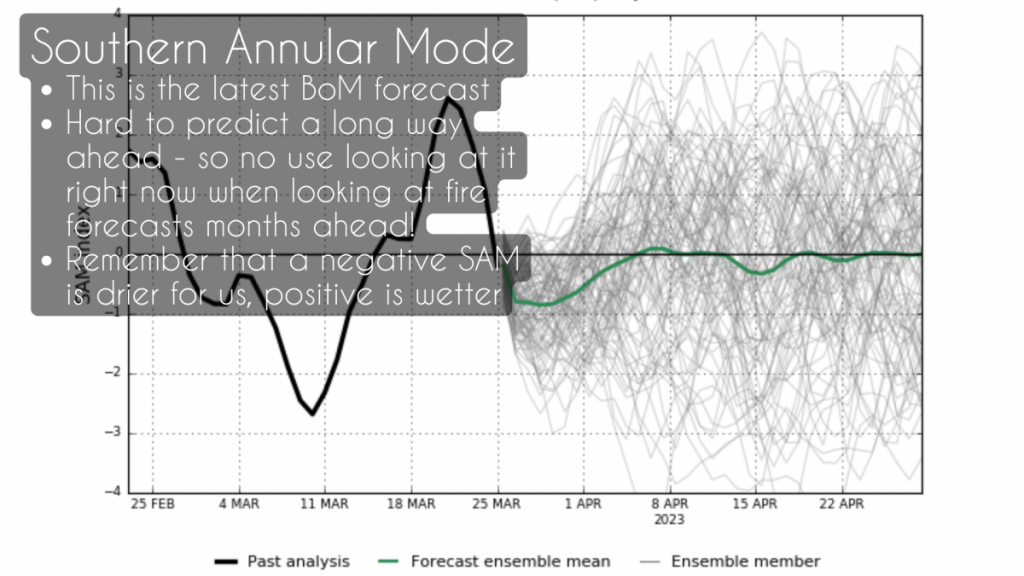 As such we'll keep an eye on the SAM week to week, but not use it for longer term forecasts.
Next up is the Indian Ocean Dipole: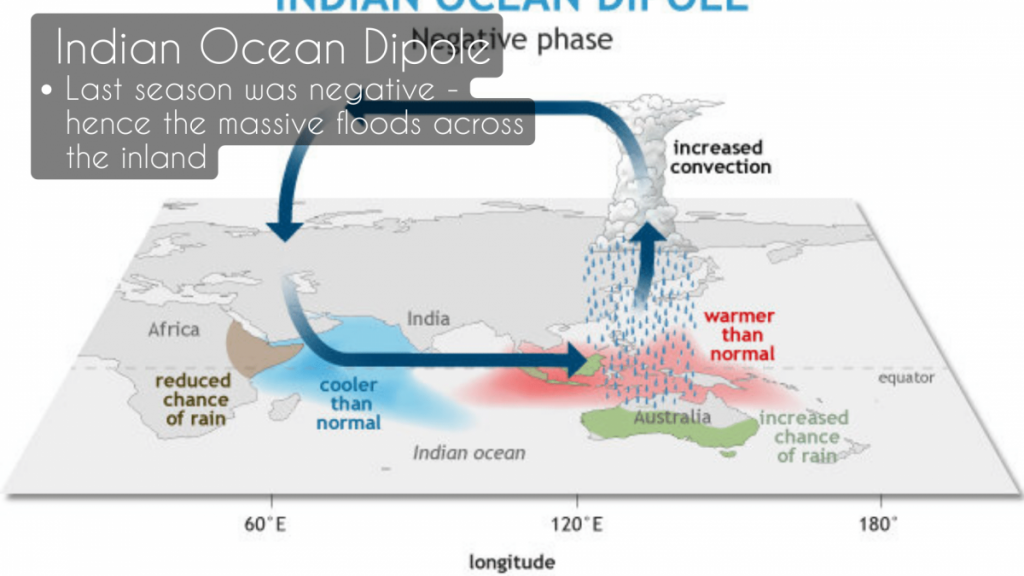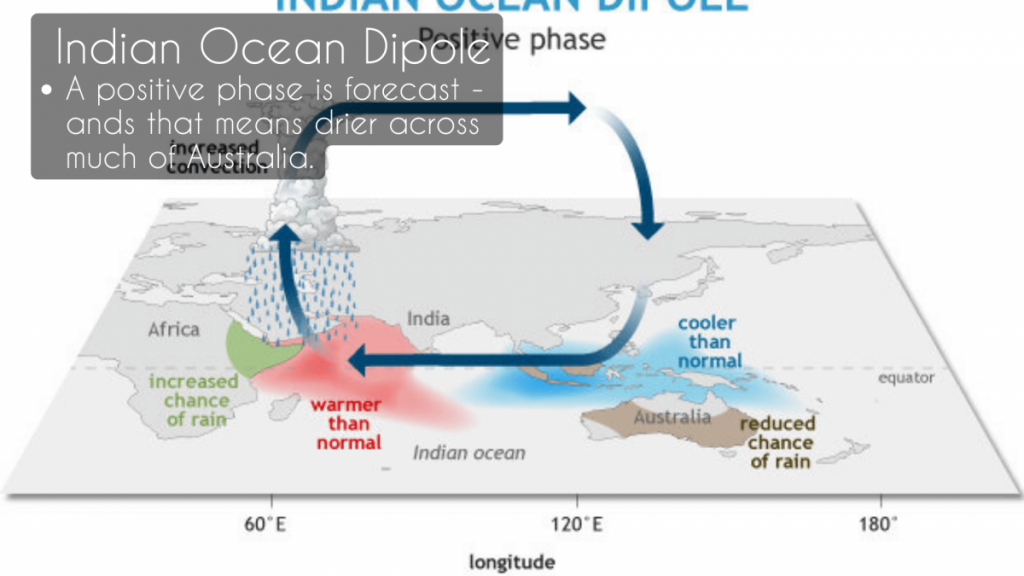 And here's the latest BoM forecast – you can see it is a lot more stable than the SAM forecast, giving us more confidence in the longer term outcome:
With the SAM unknown longer term and the IOD pointing towards drier weather it's time to look at the last big driver – the El Nino / La Nina cycle in the Pacific…and that one is pointing strongly towards El Nino, which would also mean drier for us: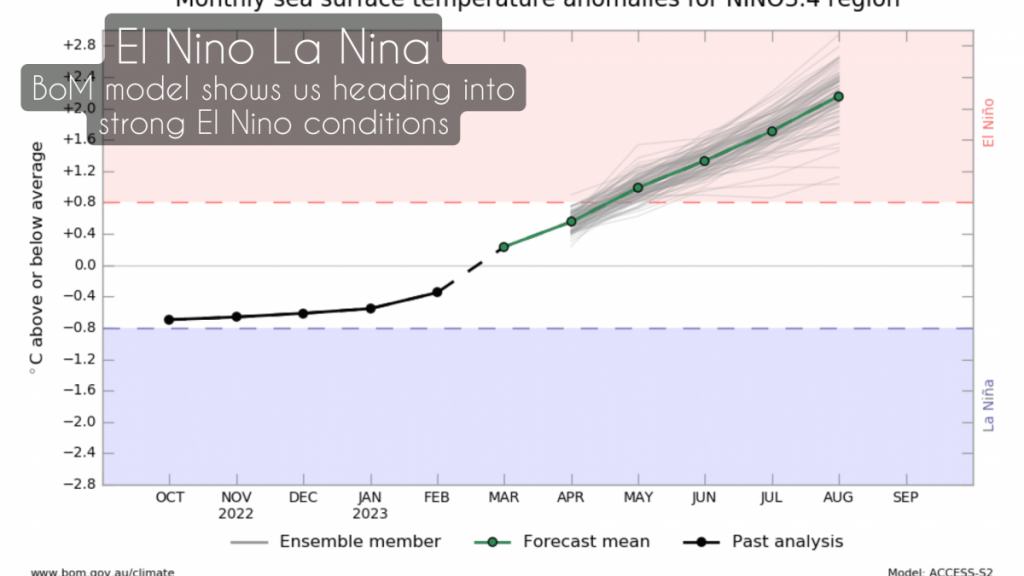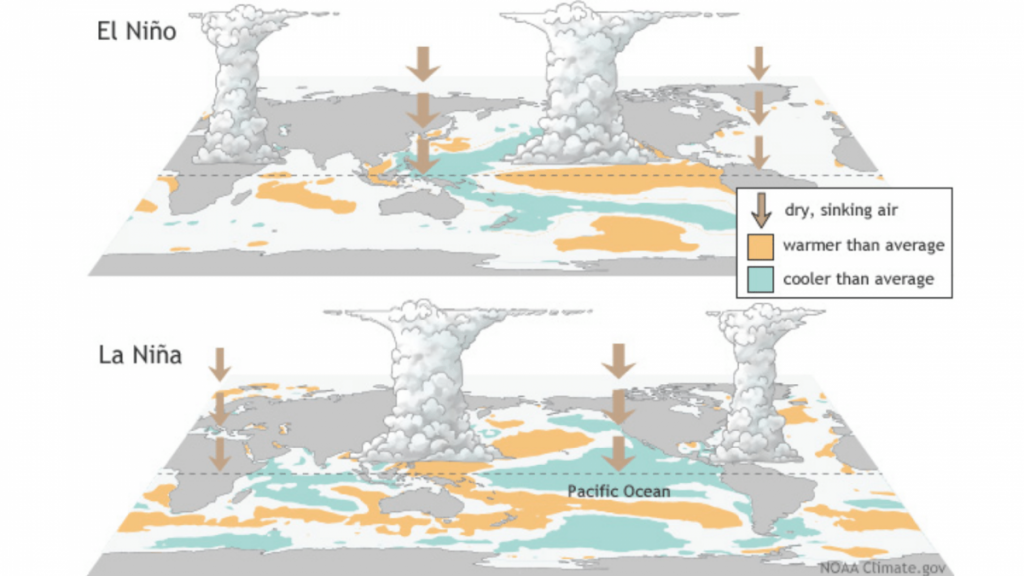 You can see the forecast changes in the first of the monthly forecasts to come out – check how warm it gets in the central / eastern Pacific: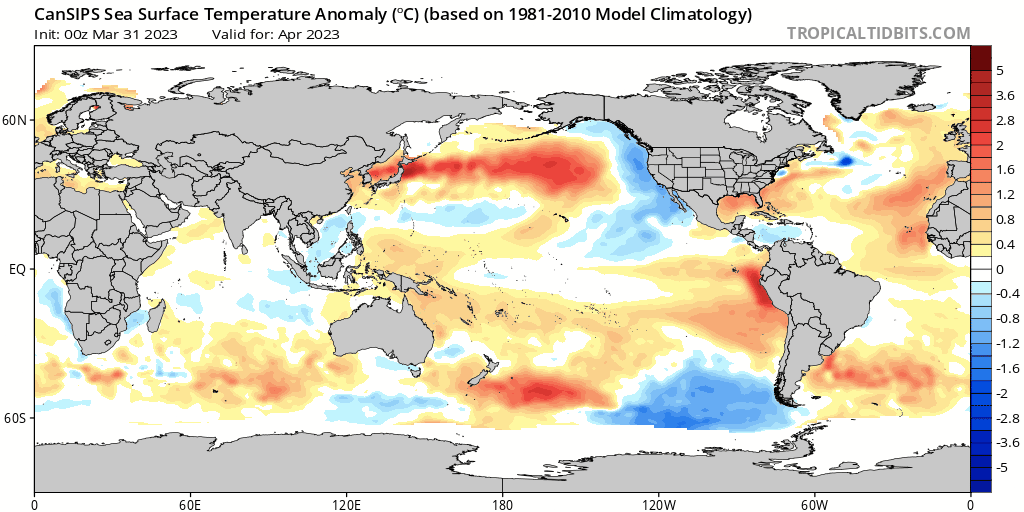 And the forecast outcomes for us? Temperatures forecast to move from the current below-average totals to substantially above average as we move into spring and summer: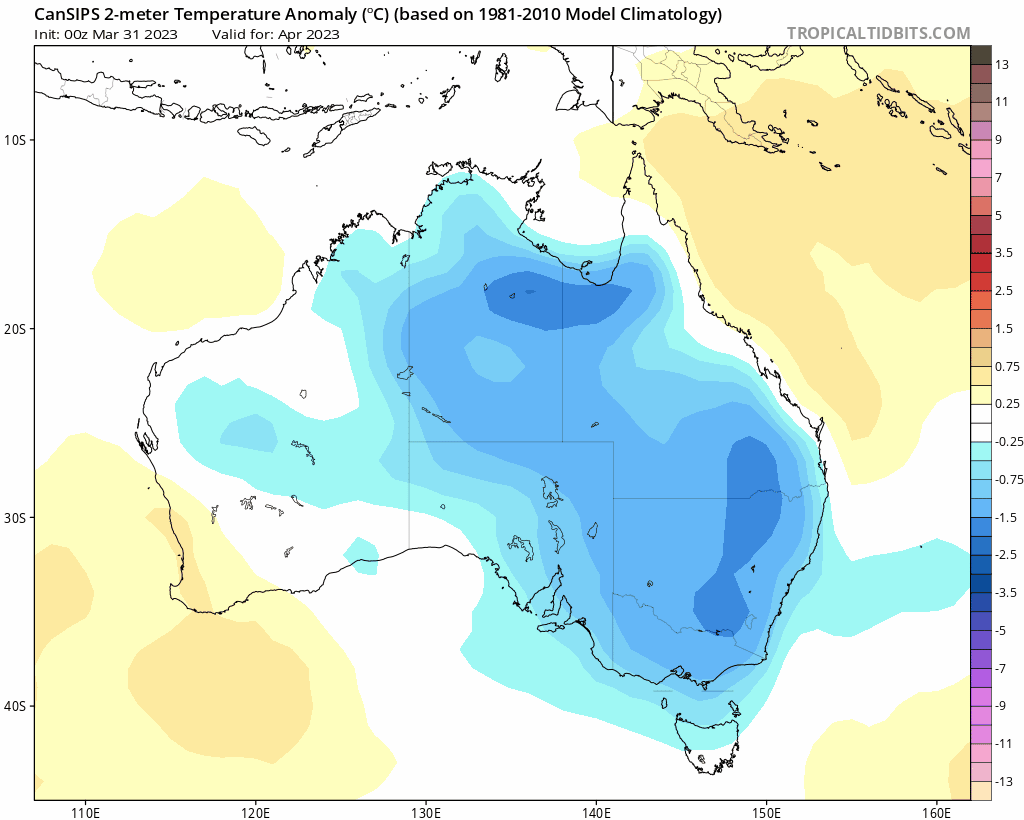 …and rainfall likely to move from average / above average through to drier than average as we move into late winter and spring: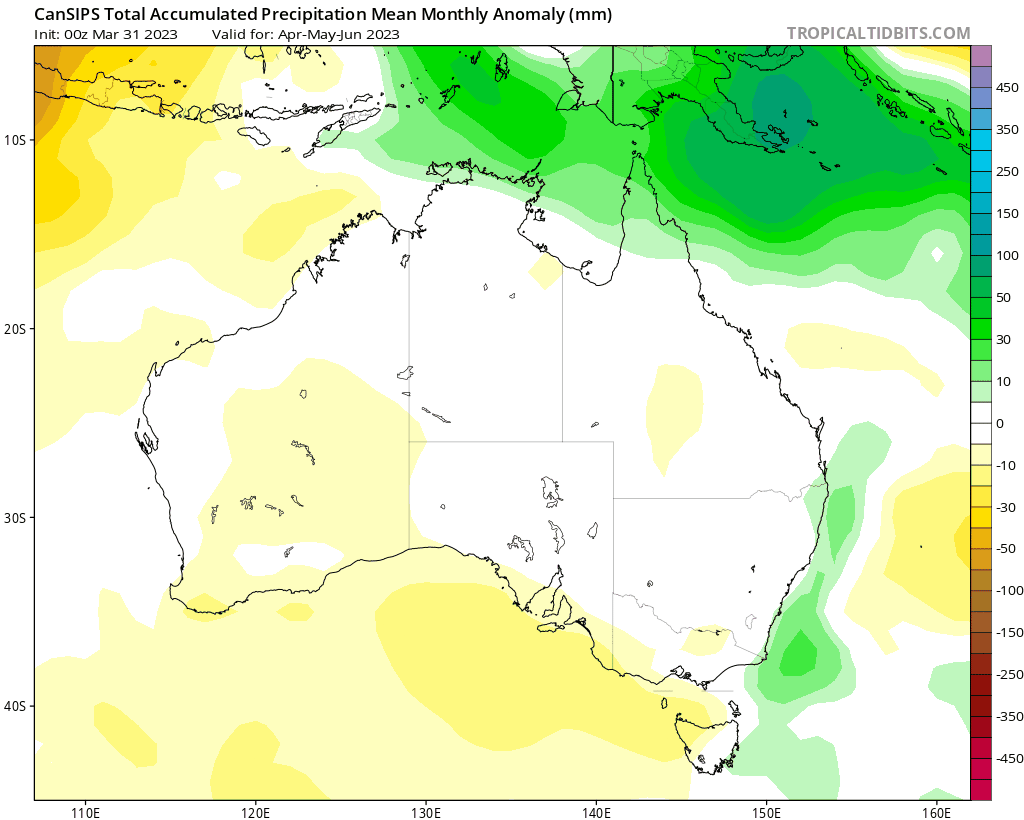 So looking drier and warmer than average across much of eastern Aus as we move into late winter and spring – so this is a good time to get your fire plans ready. BUT it's also important to emphasise that the current forecasts don't guarantee those conditions: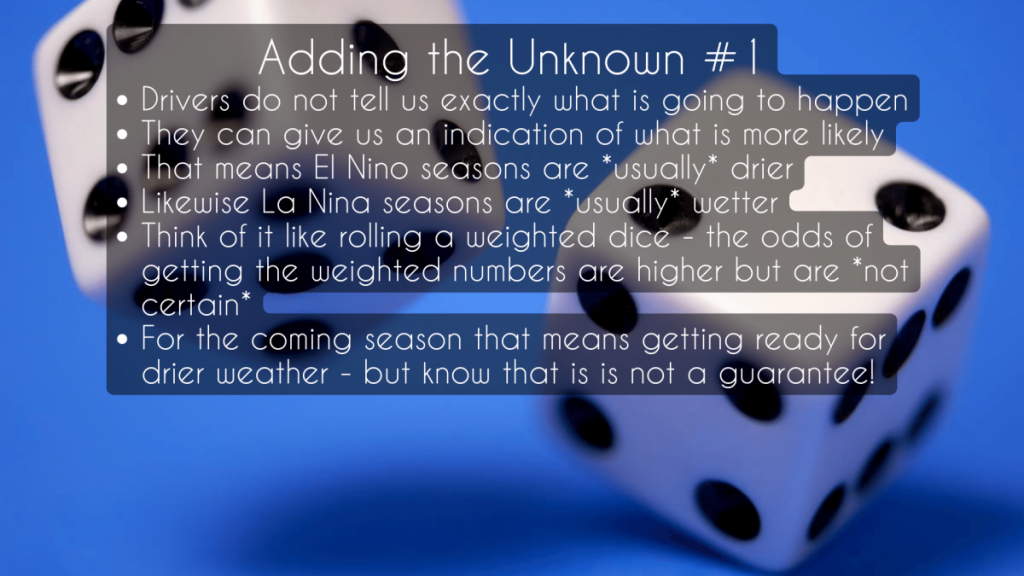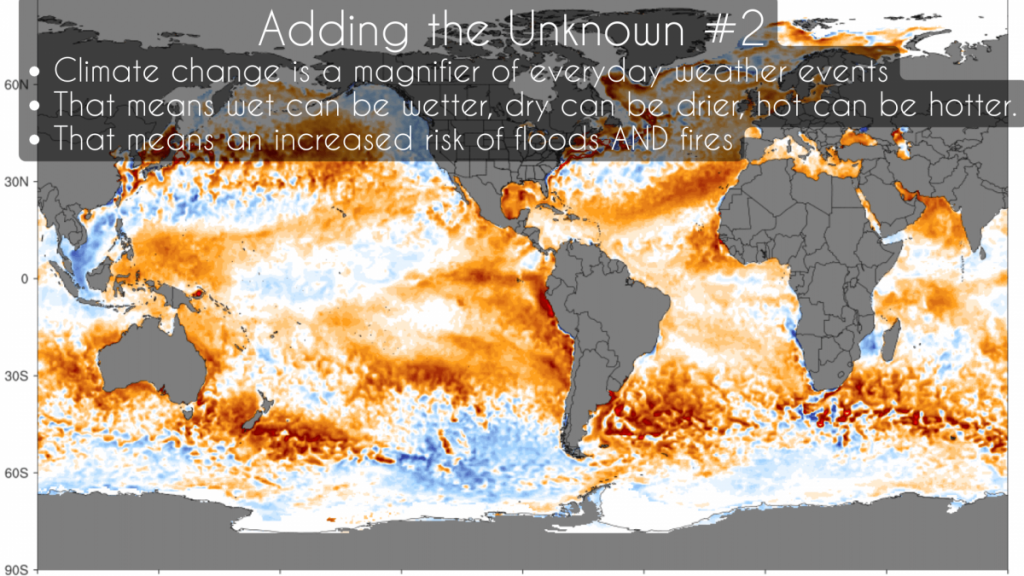 That's it for now. Hope the updates prove useful. Some quick links:
Develop a Bushfire Plan – a quick and easy guide to getting a plan together in advance of fire season
Join your local RFS brigade – there are RFS brigades across our region, and many of them are on the lookout for new members. NOW is the time to consider volunteering – you'll get great skills that you can use at home as well as when responding, and you'll be there for your community when it needs you
Join your local SES team – there are currently positions available in Bellingen SES
Bookmark the RFS fire warnings and updates page – and download the Hazards Near Me app
Thanks to Tropical Tidbits / Meteologix / NOAA / CanSIPS / Bellingen Weather / BoM / WeatherWatch for images
Thanks to local businesses Kombu Wholefoods and Snapfrozen for sponsoring Bellingen Weather